Founded by Jarred Taylor
Taylor Technologies
A software engineering company that emphasizes empowering your business with Machine Learning and Data Engineering solutions.
Machine Learning & Data Science
The main goal is to help your company leverage machine learning and data algorithms to add value to the business.I am able to enhance your business by translating your data into comprehensive insights. This can be done with either Machine Learning or Data Science solutions.
Natural Language Processing
Helps your business create meaning with data extracted from text and voice to streamline reporting and analysis. Also, assist in chatbot engineering.
Computer Vision & Pattern Recognition
Extracts insights from visual data helping you find solutions for specific problems. Also able to detect & classify images into desired groups.
Predictive Data Analytics
Amplifies your business performance by predicting sales, trends, and costs based on statistical methods and probability theories.
Complex Data Analysis
Supplements your decision support by leveraging big data in real-time by automating the extraction & analysis of complex data.
Data & Cloud Engineering
The target focus is to help your business deal with large volumes of data from multiple sources by ensuring your data streams are connected and accessible.This is done by designing, building, and managing big data infrastructures, focusing on the data architecture needed for reporting and keeping data processing systems performing efficiently.I provide guidance and architectural oversight in building complex Cloud applications using GCP or AWS for your business.
Data Model Development
Includes creating a data model that helps you properly store and access your data as you need it.
Data Integration & Pipeline Development
Build data pipelines to extract and/or integrate across various sources to create a unified view of key metrics to assist you during decision-making.
Big Data & Cloud Engineering
Utilize the best practices to deploy and manage cloud systems and applications on the Cloud, granting your business an efficient way to store and access data.
Web Development
I also provide the full-stack web development needs of your company. This can be frontend or backend services or a full-stack web development project as well.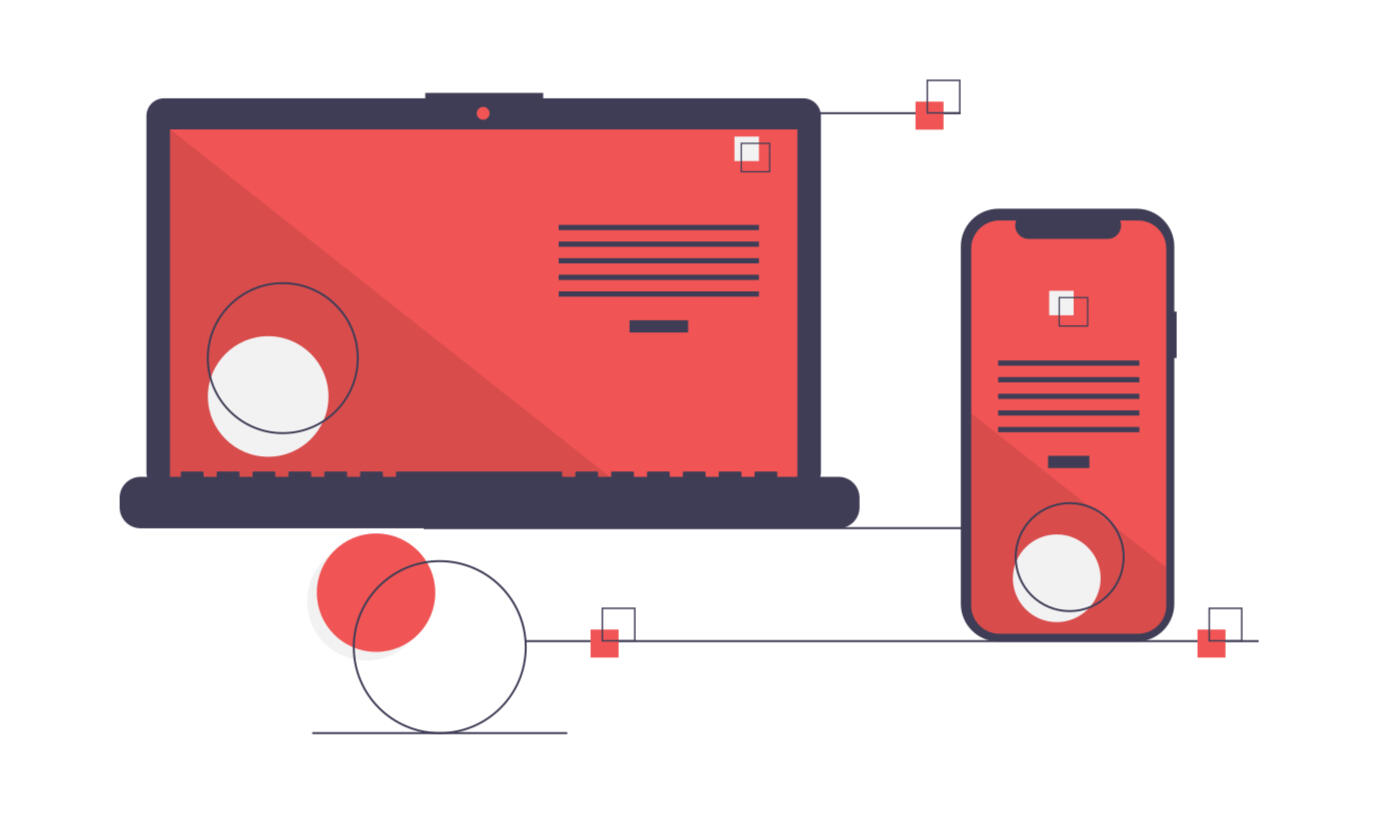 Get in touch
You don't have to have the complete project idea in mind, feel free to reach out to me regarding anything. This includes consultations, inquiries, or simple one-off questions.